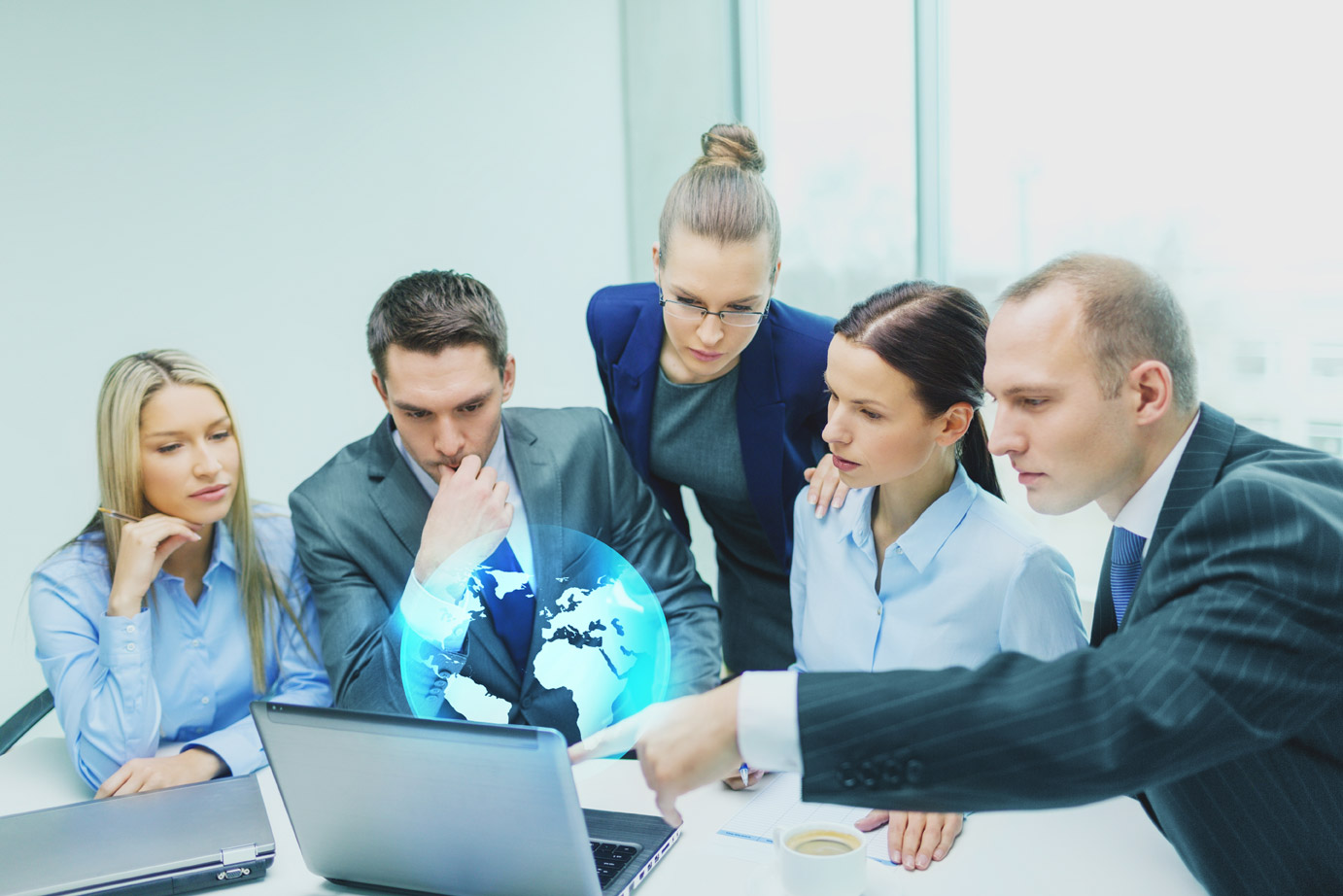 Careers
There are currently 2 openings at this time:
Sales Engineer/Network Integration – We are looking for a Network/Sales Engineer with a good understanding of networks and topologies including LAN/WAN, firewalls, VPN's, wireless, network management and Microsoft. Proven networking experience with hands on experience in installation, administration, support, maintenance and troubleshooting of Ethernet based networks. Candidate would be comfortable working in a multi-protocol environment, supporting corporate and production LAN/WAN.
Qualifications:
Hands on experience with administration and troubleshooting of Cisco PIX,Cisco routers, Cisco vpns and layer 2 and 3 switches in a complex network environment. A good understanding of TCP/IP protocols with a sound understanding of routing, VLAN's, and security is required
Basic understanding of Network Protocols including: IP/IPX, Appletalk, Net BIOS, Bridging, and Routing Protocols: EIGRP, IGRP, OSPF, BGP, RIP
Additionally an understanding of UNIX is a plus
Bachelor's degree in Computer Science, Management Information Systems or documented equivalent experience
3+ years of proven network computing experience
Candidate must have a successful track record working with teams in a collaborative environment
Good communications and time management skills and the ability to think smart and work fast in an e-Commerce production environment is essential
Senior Account Executive – We are looking for a Senior Account Executive to join our growing sales organization. Focusing on acquiring new accounts, an SAE is responsible for selling products/services and meeting a reasonable quota.
Minimum of 2 years outside sales experience selling telecom/technology services to corporations
Minimum of 2 years of industry experience including knowledge of Voice, Data, IP., VPN, Web Hosting, and CPE
Please submit MS Word resume and cover letter to careers@usnsinc.com