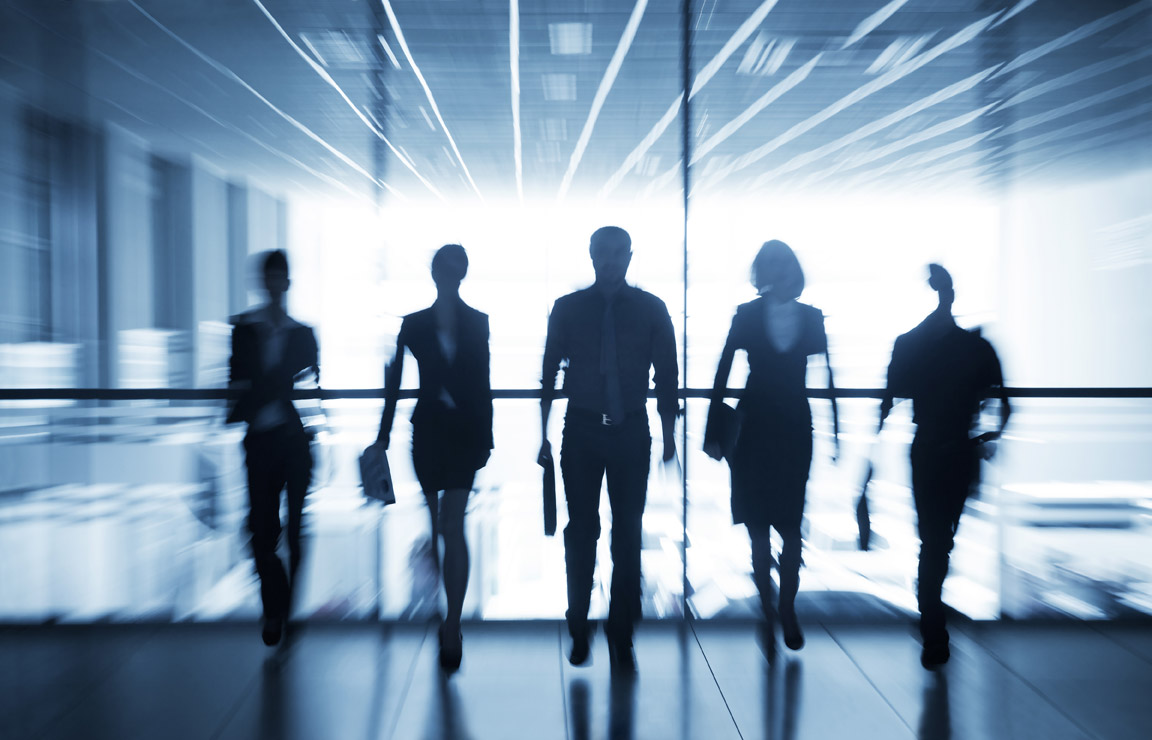 Our Team
US Network Solutions, Inc.'s leadership team brings a track record of success working in mid to large size business segments, with senior executive experience in network integration, information technology and telecommunications.
William Creamer
Bill is US Network Solutions, Inc.'s President and Co-Founder and leads the companies operations, market development and overall business strategy for growth. Prior to co-founding US Network Solutions, Bill spent over 29 years in telecommunications and internet services businesses. Leading business sales at AT&T throughout the North and Southeast regions as a VP/General manager his team's received top performance awards 10 consecutive years. Bill also served as Executive Vice President for 2 technology start up companies. Bill brings proven experience and passion for delighting customers. His keen understanding of the midsize business market fosters the opportunity for clients of US Network Solutions, Inc. to improve their telecom and network performance while saving time and money.
Stephen Kane
Steve is US Network Solutions, Inc.'s Executive Vice President and Co-Founder and leads the company's sales and network integration strategic direction with over 26 years of industry experience. Prior to co-founding US Network Solutions, Steve, an experienced industry veteran, won a variety of top performing sales awards with companies like AT&T and Cisco Systems. Steve's background working in midsize business is extremely well rounded as a result of his experience in integrating voice and data solutions, security, LAN/WAN Infrastructure, PC's, Servers and software to help his clients focus on their core business. Steve's relentless focus on client satisfaction has made him an invaluable asset to the clients he serves.
Cheryl Torello
Cheryl Torello is US Network Solutions Inc.'s Client Services Director. Cheryl's career started in 1997 when she was hired as a Customer Service Representative for a start-up Telecommunications Company. As the company grew she was promoted serving as the Customer Service Director, Premier Account Manager and Relationship Manager supporting a large base of Enterprise Customers. She was a member of the service task force to improve the Customer experience and recognized for service and leadership excellence. Her past experience will allow her to offer extraordinary customer service to all our clients.
Annmarie Vanini
Annmarie is US Network Solution's Senior Consulting Analyst and also heads-up our Wireless consulting strategy.  She developed a large-scale wireless billing and usage optimization model to generate over $1M annual savings for client base.  A Masters in Telecommunications and an M.B.A, coupled with her extensive hands on industry experience in sales and product management makes Annmarie not only a fundamental member of the USNS team, but also an instrumental asset to our customers. Annmarie is committed to USNS's customer's satisfaction by making it a point to be involved in the entire opportunity, from upfront strategy determination to completion of all activity.
Terry Ryan
Terry is US Network Solutions VP of Sales And Marketing and brings over 20+ years of both Sales and Marketing executive experience in both corporate and entrepreneurial organizations. He was a founding partner in Segment Promotions, a leading promotion and sampling company and served as it's Executive Vice President. He key accomplishments were in driving down costs and delivering net profitability for the company. The company was later sold. His most recently served as a consultant to an Election Services Company assisting the ownership in identifying strategic partnerships, acquisitions, mergers and sales strategies. We are very pleased to be able to bring Terry's large company experience combined with his successful entrepreneurial track record. Terry has a BS degree from Western Michigan University.
Mitch Stessing
Mitch is US Network Solutions Senior Network Consultant and brings a significant amount of entrepreneurial experience to the company, having owned & operated several businesses. Experienced in all areas of operations Mitch is able to quickly analyze & work with clients having a better understanding of their needs first hand. Mitch has spent a number of years working in the telecommunication industry delivering solutions to mid/enterprise size clients. At AT&T he had a successful track record of improving his client's telecom landscape while lowering there cost of service.
Dana Speed
Dana is US Network Solution's, Inc's Senior Client Support Consultant. Dana's career started in 1996 in wireless sales with an AT&T Master Agent. She transitioned to account management for a Nextel Master Agent and then moved on to become a Senior Indirect Account Executive at Nextel working with national and local business accounts. She earned President's Council top performer awards 3 times during her tenure at Nextel/Sprint. She has an M.B.A. and owned a Direct Mail Marketing company. Most recently Dana worked with a Boost Mobile Master Agent as a Field Account Manager and business consultant. The common trait throughout all of her positions has been that of relationship building, which will be a great asset to USNS. Dana looks forward to leading our Wireless consulting practice.
Kim Kiernan
We are excited to have Kim Kiernan on our team as the Director of Major Accounts here at US Network Solutions. Her experience ranges from network engineering to owning her own business to most recently being a Chief Information Officer at a Global manufacturing company. Kim's technical background is in LAN/WAN infrastructure design and management as well as applications development and Information Technology project management. She brings a unique perspective to our clients because in her role as CIO, she was responsible for a global technology budget. She understands firsthand how intricate the telecom carrier business can be and how critical it is that it not be left unattended. These experiences will help service clients in an invaluable way on the consultative front.
Laurie Rae Lallier
Laurie Rae is US Network Solutions Inc's Director of Client Support Services, bringing a seasoned track record for key account management and customer support. During her previous career assignments with AT&T Business Markets Organization she supported Fortune 500 clients helping them develop and deploy their communication strategies. Laurie Rae also brings a strong entrepreneurial background as she founded a specialty services company. This experience allowed to her to gain a better appreciation of all facets of business operations. Her knowledge of Business Markets and Telecom services coupled with her passion to delight customers makes her a welcome addition to the USNS team.
Mitchell Stessing
Mitchell is a Telecom Consultant with US Network Solutions, Inc.  Mitchell brings five years of consultative sales experience to our team and has an exceptional track record for delivering customer-focused initiatives. His strong entrepreneurial background gives him a unique perspective on new engagement opportunities and makes him an invaluable asset for our clients. Mitchell has a B.S. in Marketing & International Business degree from Niagara University.