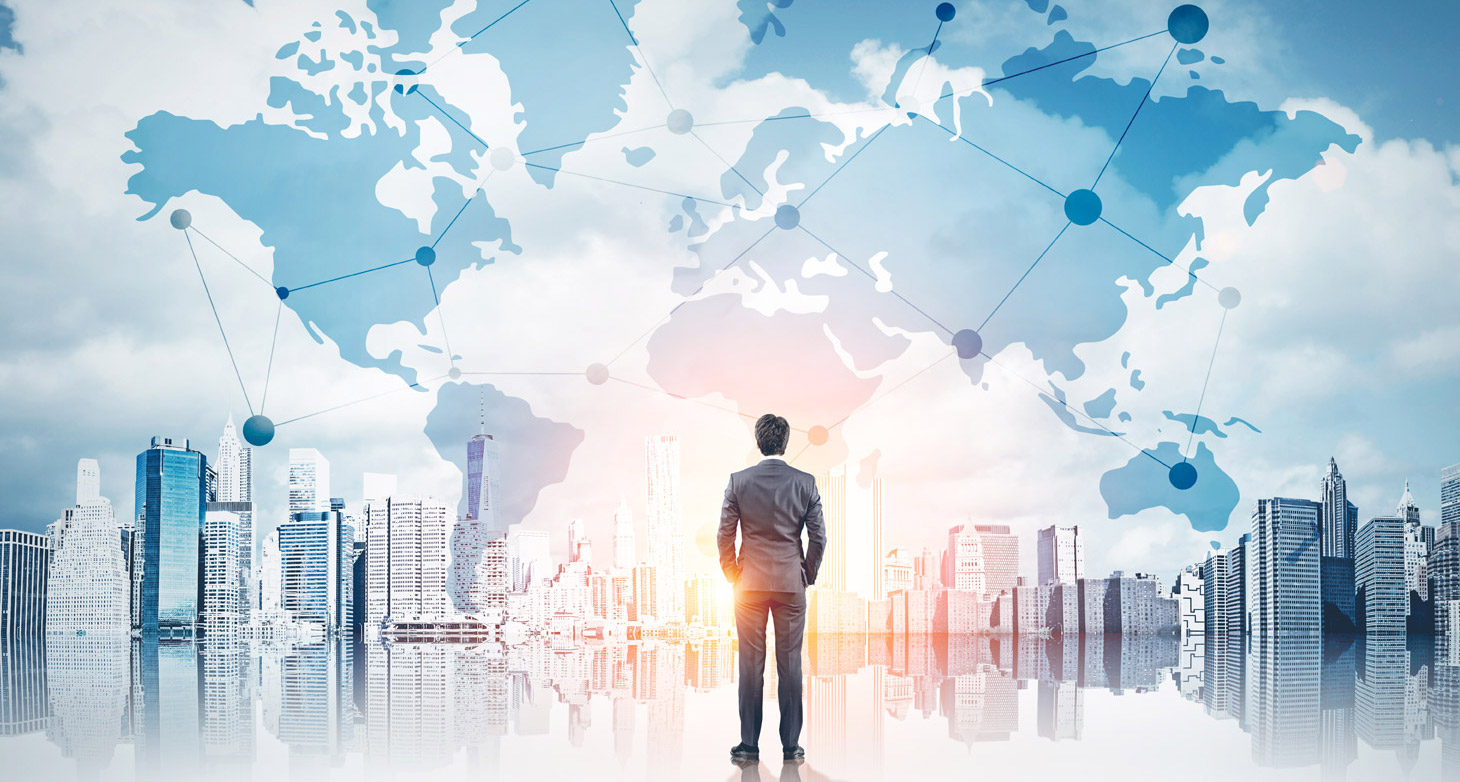 Solutions
Network Integration
Professional Services
Networking – We provide assessment, design, integration and deployment of network technology from the physical layer to the wide-area transport layer. We provide value-added applications for network security, EDI, web, etc.
Infrastructure – We have the ability to design, procure, deploy and support all facets of infrastructure. We can help clients migrate to new infrastructure platforms and refresh their technology on an ongoing basis.
Consulting – We have developed consulting practices and methodologies that assist clients in articulating their business objectives, mapping these requirements to technology alternatives and selecting the most appropriate technologies for their needs. We develop solutions and integrate them with the clients current environment. We assist clients with the design, planning and management needed to migrate to new environments.
Project Management – We combine ISO and Project Management Institute methodologies with field tested best practices to effectively plan, implement and manage complex technology programs.
Management – We help clients design effective network management processes, select management tool sets, design and deploy the processes and tools in their environment. We make clients self sufficient through knowledge transfer and sharing of best practices.
Some of our core competencies include the following:
LAN Switching
WAN/LAN Routing
Wireless, Both site to site and in building
Security and Intrusion Detection
Video Conferencing
VPN (Virtual Private Networking)
Content Delivery Networking
Network Management
Microsoft, NT / 2000 / XP installations as well as migrations
E-mail solutions
Internet solutions
IT Support / Service Contracts
Consulting services for voice and data
Telecom Consulting
US Network Solutions, Inc. uses its tools, expertise and relationships to save your business money and time while improving your firm's efficiency in communicating with customers and internal associates.
We help you:
Audit your inventory
Analyze your current landscape
Identifies billing inaccuracies
Recommends new Alternatives
Follow through on implementation
Saving you time and money because of our knowledge and experience.